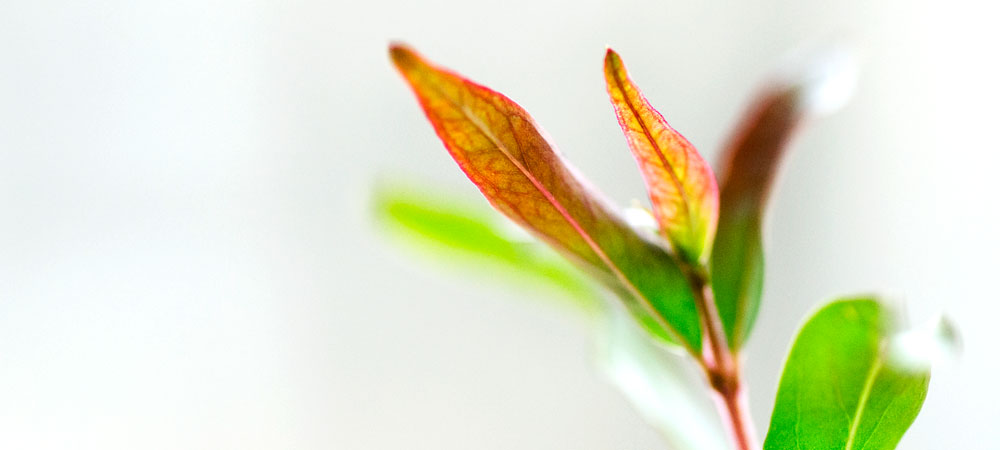 THREE S PHARMA is based in Tunis, Tunisia and is serving North Africa countries. Our Company is specialized in the promotion of drugs and pharmaceutical products, with more than 20 years of experience in the medical and pharmaceutical field.
WE PROVIDE :

SerVice, skills AND SUCCESS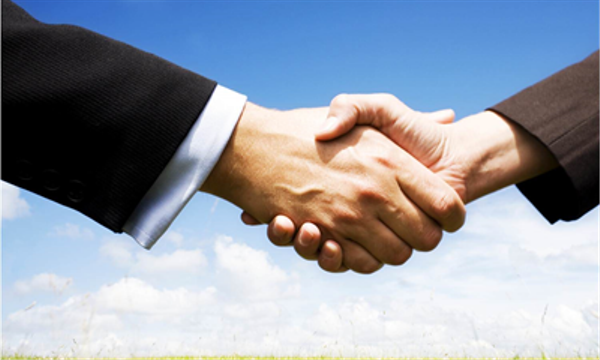 In THREE S PHARMA, We listen, we make sure we understand your vision and we bring expertise. Then we implement strategy with speed and energy to ensure our suppliers' ongoing success..

Promotion and Operational Marketing
Medical visits to doctors offices and hospitals.

Consulting and Strategic Marketing
Regulatory Affairs.